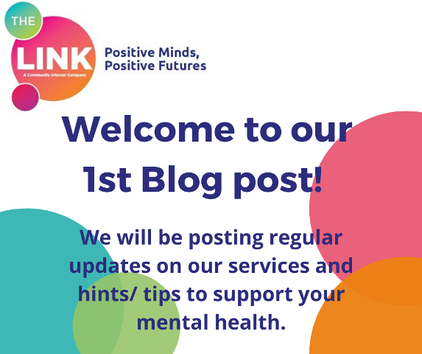 Welcome to Redcar Link Blog!
We will be posting regular updates about our service, tips to support children and young people's mental health and also any opportunities within the organisation.
This blog will be aimed at parents/ carers and professionals and also the children and young people we support.
We are also very excited to let you know that we will be publishing a regular Newsletter in the coming weeks, so look out for details on how to subscribe!
Thank you 
The Link Team